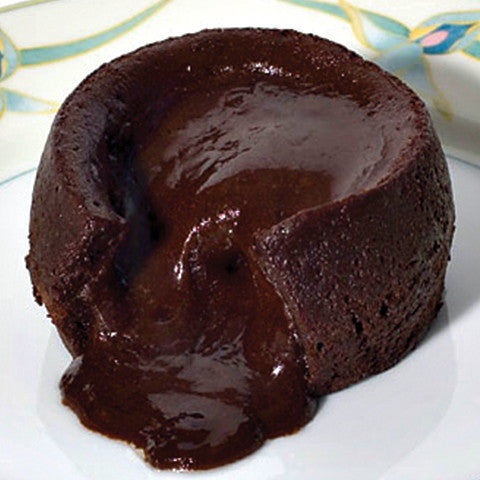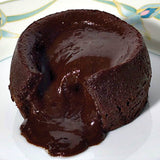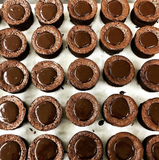 Description
Just take Al Roker's word for it. The Food Network TV show, Roker On The Road, featured this party favorite as a must try dessert.  
Six individual chocolate molten lava cakes are included in each package.
Right before serving, warm these lava cakes (in the microwave or oven) to soften the center for the perfect first bite. Your guests will love the combination of rich chocolate flavors.
We highly recommend serving this with a scoop of vanilla ice cream. 
All of our desserts are handmade with all-natural ingredients.
Shipping Information: Due to the nature of perishable goods our desserts are shipped in high quality custom packaging that ensures they arrive in perfect condition. We work closely with UPS to guarantee the proper handling of each dessert. Our shipping rates are determined by UPS.