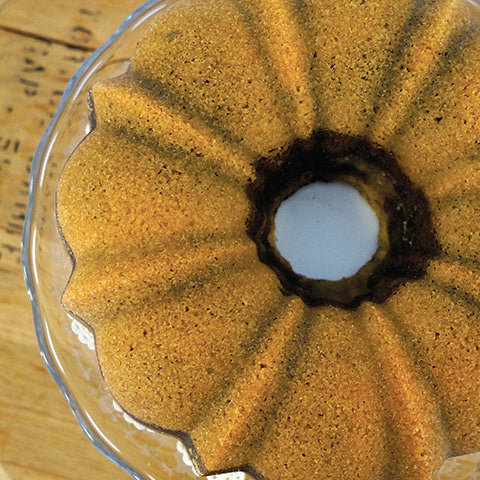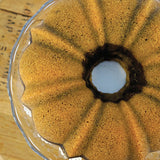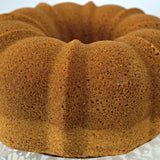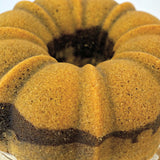 Description
Customers love our classic pound cakes. 
We have a traditional butter pound cake as well as a beautiful marble bundt. 
Both make for the perfect kitchen snack or a unique table centerpiece. They also ship extremely well. 
All of our desserts are handmade with all-natural ingredients.
Shipping Information: Due to the nature of perishable goods our desserts are shipped in high quality custom packaging that ensures they arrive in perfect condition. We work closely with UPS to guarantee the proper handling of each dessert. Our shipping rates are determined by UPS.