Chocolate Chip Cheesecake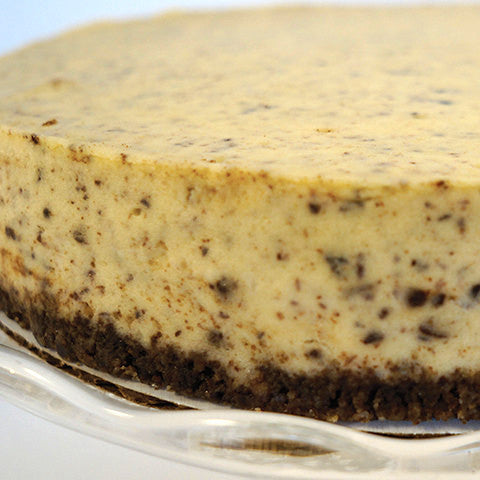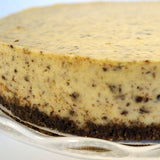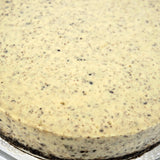 Description
Our chocolate chip cheesecake has always been one of our best selling flavors. 
The cheesecake is the perfect blend of grated milk chocolate and semi-sweet chocolate chips and sits on top of a chocolate cookie crust with walnut chunks. 
It's elevated flavor and rich and creamy texture are a winning combination. 
All of our desserts are handmade and all-natural.
Shipping Information: Due to the nature of perishable goods our desserts are shipped in high quality custom packaging that ensures they arrive in perfect condition. We work closely with UPS to guarantee the proper handling of each dessert. Our shipping rates are determined by UPS.